CONSULTING . LEADING . PLANNING
GREEN DESIGN SERVICES
Clients trust ECOBUILD's green design services to provide more attractive projects with high return value, act as a magnet for commerce and industry under the holistic approach to sustainability. We achieve our approach by creating spaces that craft environments where the buildings function as part of the urban ecosystem. We also promote more environmentally conscious and efficient resource management, and actively contribute to the unique needs of the individual user, as well as the wider requirements of the sustainable development principles. Our services include urban planning and designs buildings' architecture and interior spaces.

sustainable COMMUNITIES
urban design
ECOBUILD covers all types and levels of planning services including URBAN PLANNING, REGIONAL PLANNING, LOCAL AREA PLANNING, URBAN DESIGNS, and URBAN REGENERATION. The entire planning process is covered through its excellent planning services, and goes through several detailed steps to reach a solid output.

green buildings
architectural design
Through extensive knowledge and building research, ECOBUILD aims to inspire clients with memorable efficient projects using up-to-date materials and building analysis software to create a significant environment and a distinguished architectural design that meets the embedded challenges and opportunities of the project, as well as, client's cost and time constraints. 

healthy living environments
interior design
ECOBUILD's professional interior design team selects / specifies green products, furnishings, fixtures and materials that are appropriate for the client's project, achieves an environment that visually delights the clients and relates to their needs. The team combines the analysis of social, cultural and spatial influences, which includes responsiveness, participation, acceptability, sustainability and affordability to take the project to completion.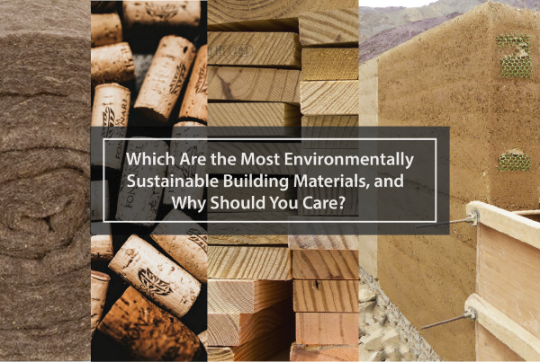 GREEN PRODUCTS CONSULTATION
Utilizing our extensive experience and knowledge of the environmental performance of building products and materials, we offer solutions for every stage of the product manufacturing life cycle and we advise you on specifying those that are both fit for purpose and able to improve sustainability. Our solutions eliminate time and effort in due diligence process for selecting green products, and ensure non-toxic products, better health and well-being.

Our Sustainability Profiles Scheme provides independent assessment of the products' environmental performance supported with database designed to help your team in their selection and decision.

Contact us for a quote or for more information about our services and expertise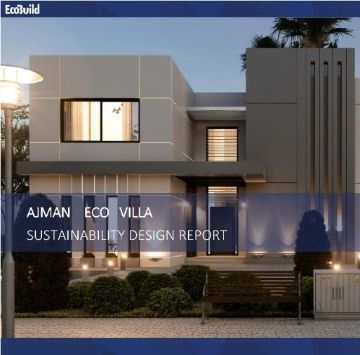 Emirates future Eco Villa
Sustainability studies and Certifications ESTIDAMA 5 Pearl for Net Zero Energy villa prototypefor Emirates in Ajman
Read More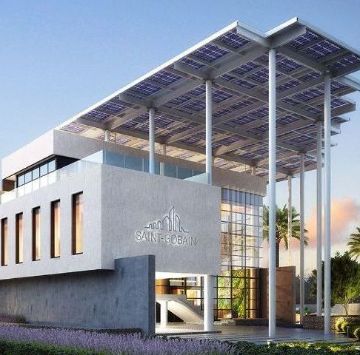 Multi-Comfort House in Masdar
Sustainability studies and Certifications ESTIDAMA 4 Pearl, LEED Gold for Net Zero Energy building in Masdar City...
Read More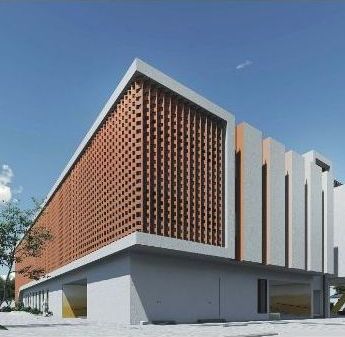 Innovation Hub Office Building
Sustainability studies &Green Building Certification ESTIDAMA 3 Pearl, LEED Gold for R&D office building in Masdar
Read More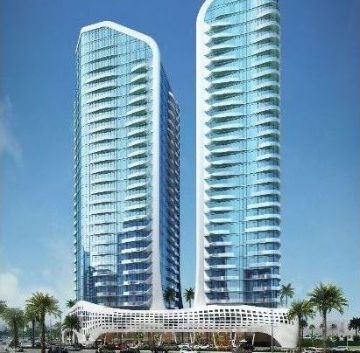 ADNEC TOWERS
Mixed-Used
Sustainability studies &Green Building Certification ESTIDAMA 1 Pearl for twin mixed-used towersADNEC, Abu Dhabi
Read More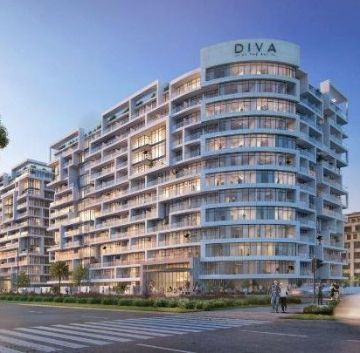 Diva yas luxury residential
Sustainability performance studies & Certifications ESTIDAMA 4 Pearl for luxury development in Yas Bay
Read More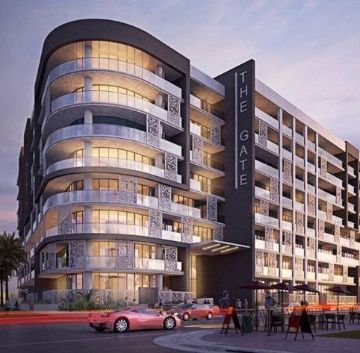 The gate residential
Sustainability performance studies & Certifications ESTIDAMA 3 Pearl forluxury development in Yas Bay
Read More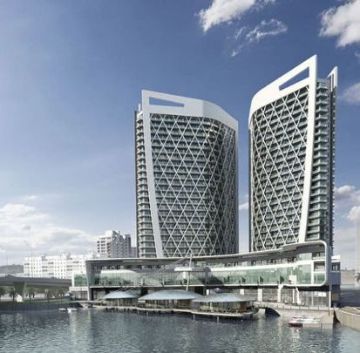 The Water Front Tower
Lead Sustainability and Environmental Consultancy supervision activities for twin Residential Towers in Abu Dhabi
Read More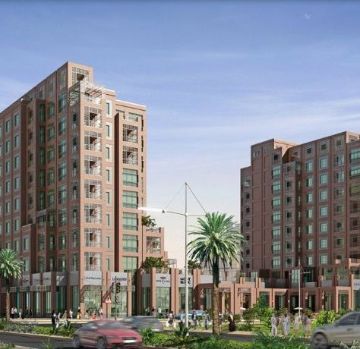 Gulf Paradise Building
Environmental studies , CWMP and CEMP Auditing formixed-use buildings inSaadiyat Island,
Read More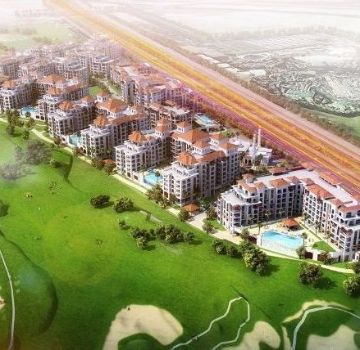 Yas Residential Development
CEMP Environmental Auditing for site construction ofa mid-rise community development in Yas Island.
Read More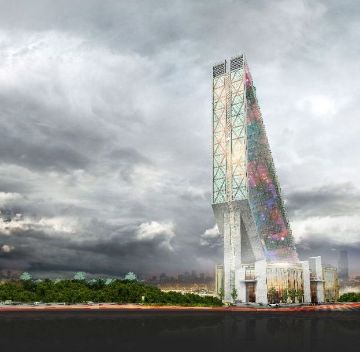 abu dhabi Five Star Hotel
Sustainability performance studies & Certifications ESTIDAMA 2 Pearl for Hotel development in AbuDhabi center

Read More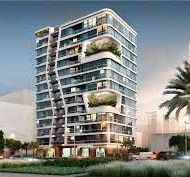 Commercial Building - AL DAR
Sustainability performance studies & Certifications ESTIDAMA 1 Pearl for mixed-use in al raha beach
Read More